A creative, talented team of marketing 
professionals ready to work for you
BRANDING
This is what we love to do. We have a passion for branding new start-ups, or revitalizing an existing but tired brand. Your brand is what sticks (or doesn't) in customers' minds. It's good to get it right.
GRAPHIC DESIGN
Innovative design takes a good ear. Red Sky can facilitate creative AND construction project tasks, apprising managers all along the way, securing approvals while removing many logistical burdens.
VISIONEERING
We specialize in problem solving and what we call visioneering. We quickly create and render custom designs based on clients' visions. Red Sky can help you envision your next project. Call us!
Red Sky has communications expertise and over 30 years of experience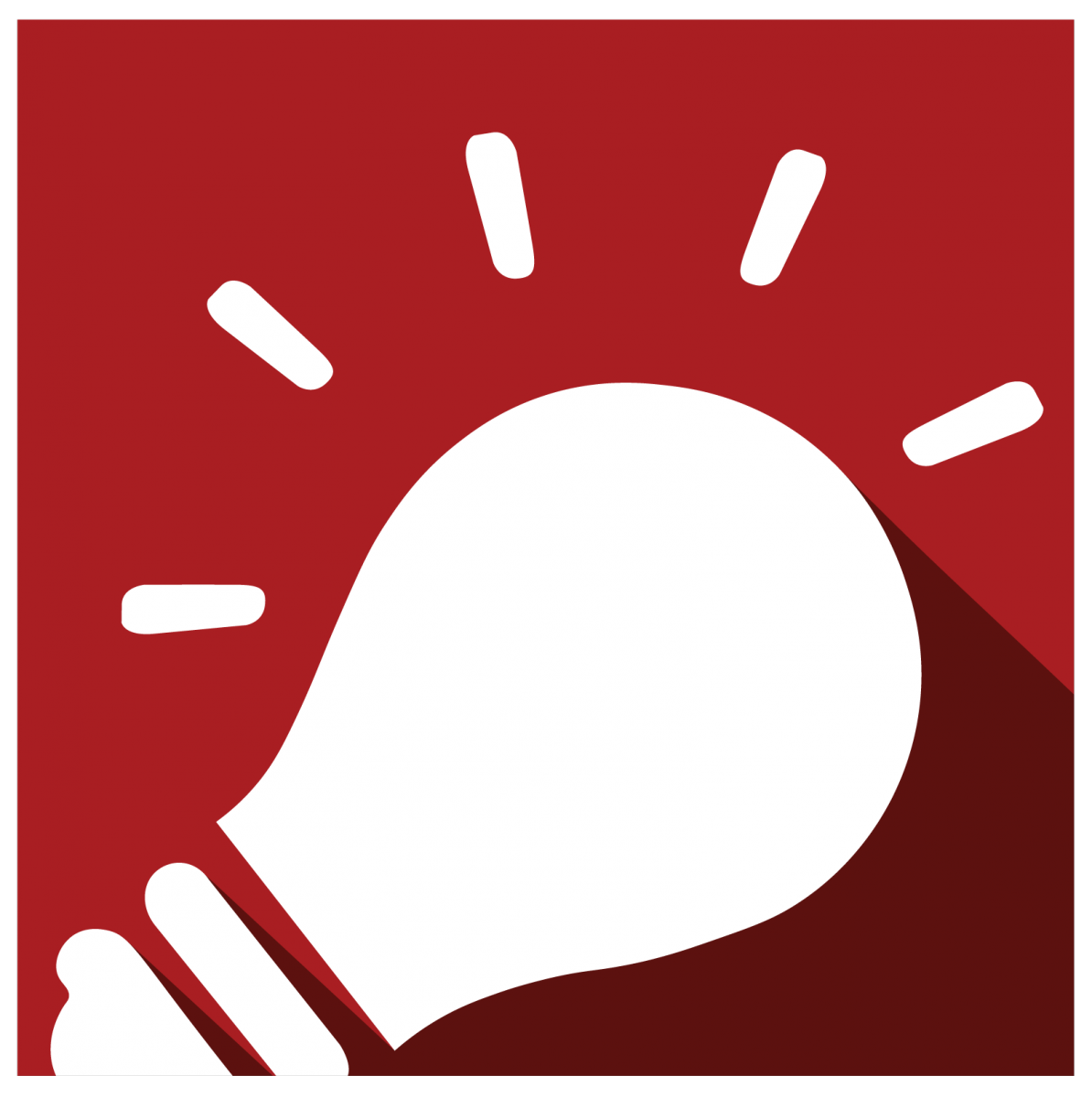 Innovative Design
We pride ourselves in developing unique designs for every client. If you love what you see and are happy in getting our new images, collateral, or websites, etc out in front of the public then  others will seek us out too. Our success is directly proportional to your success. The way it should be.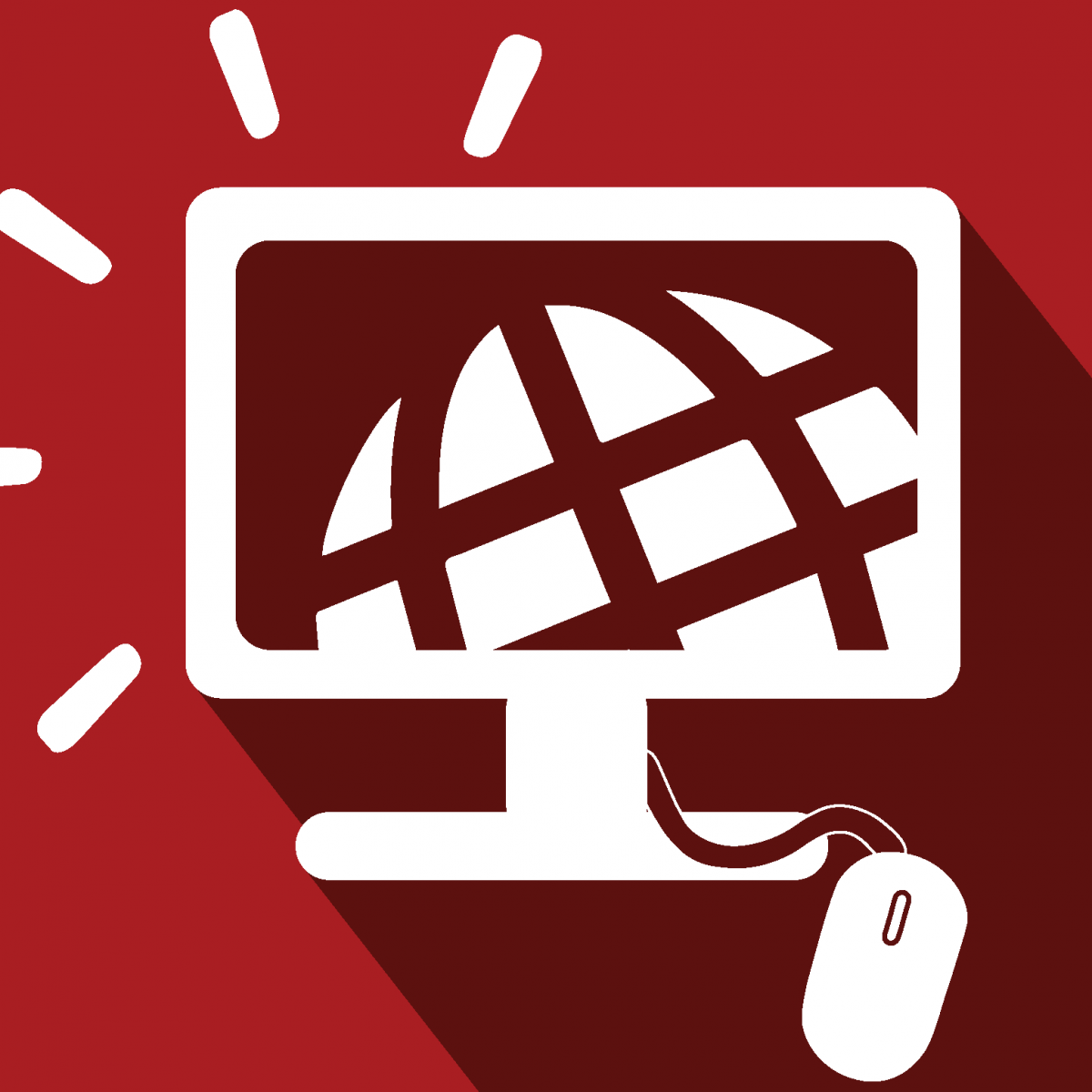 Website Design
The Website. Everybody needs one. If you don't have one, you're practically invisible to customers these days. We offer a wide range of website and social media options from simple awareness and basic info sites to complex, interactive dynamic sites and social marketing for your business. Let's make you visible today.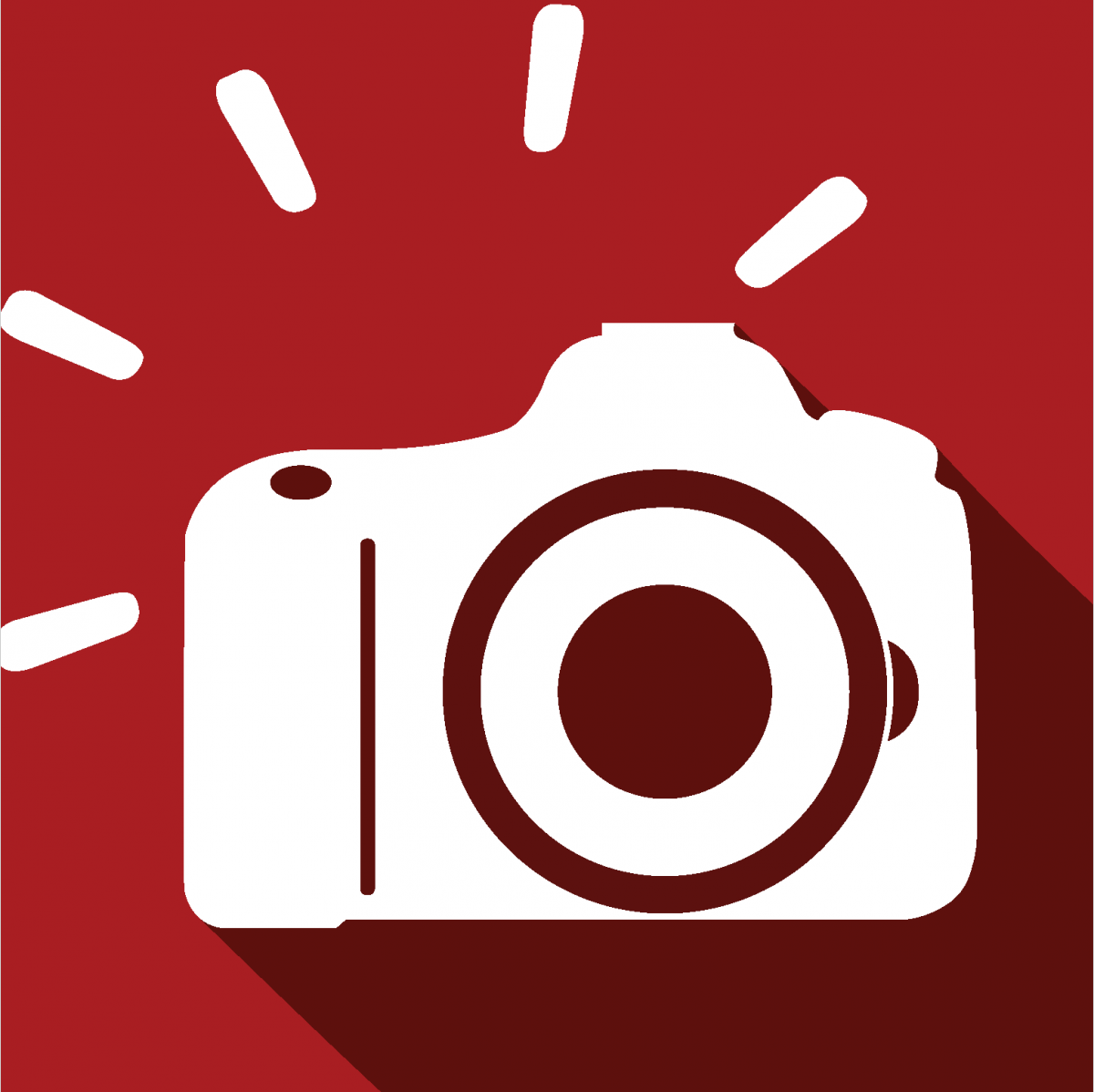 Photography
We offer multiple levels of photography and video services based on each project's requirements. Red Sky can offer or arrange custom location and studio photography or utilize licensed stock photography as needed to make your business glow with professional imagery...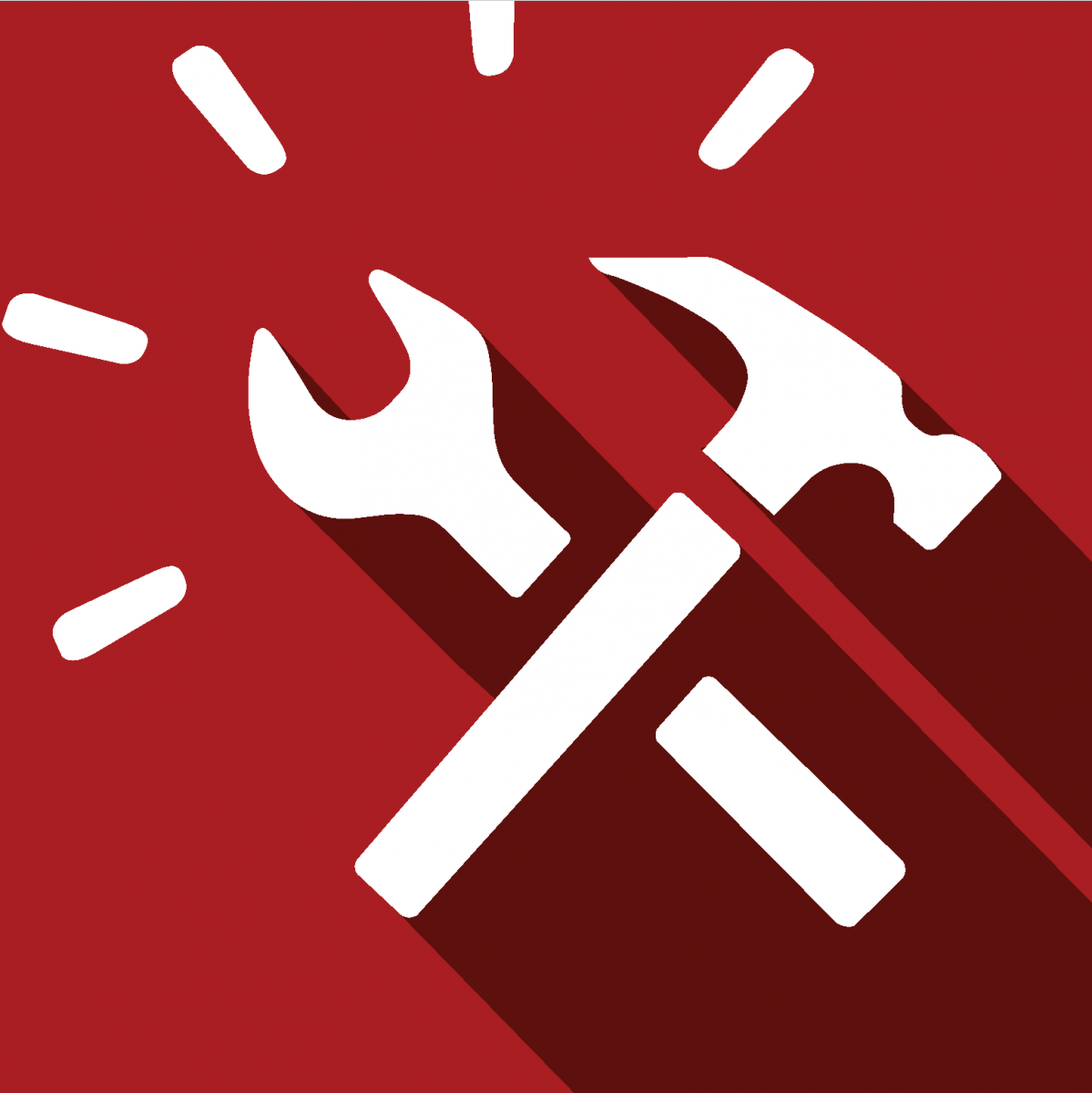 Design/Build
Turnkey remodel or ground-up, Red Sky can become a project manager's best friend allowing for smoother projects and efficient on-time finishes. No need to try being an expert in all facets of a given job. Red Sky can facilitate creative and construction project tasks.
Delivering powerful brand, graphic design, web development and construction solutions
Experience, not experiments
We're 100% Native-American owned.