Red Sky. Two friends and colleagues with a drive and passion for creative design.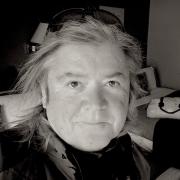 Kevin McMillan
Owner & Creative Director of Red Sky
Former Sr. Director of Creative and Marketing at SONIC - America's Drive-in for 24 years.
Kevin McMillan, a Choctaw Nation tribal member, has 100% ownership and is creative director of Oklahoma City-based Red Sky Total Solutions, a branding, graphic design, website, and concept visioneering company working in both native and non-native sectors. Prior to forming Red Sky in 2015, Kevin's corporate creative and design oversight played heavily in driving the brand, SONIC- America's Drive-In, through concept development, branding graphics, collateral design, menu design, print, radio, and TV advertising for an award-winning span of 24 years. Most notedly, as Sonic Corp's Sr. Director of Creative and Advertising, he helped initiate Sonic's creation and development of its long-running (16 years), and most acclaimed ad campaign, "Two Guys". His work was instrumental in Sonic's climb from 282 million dollars national system sales in 1982, to over 3 Billion by 2006. On the occasional off day, Kevin enjoys cross country adventure motorcycling, street photography and guitar.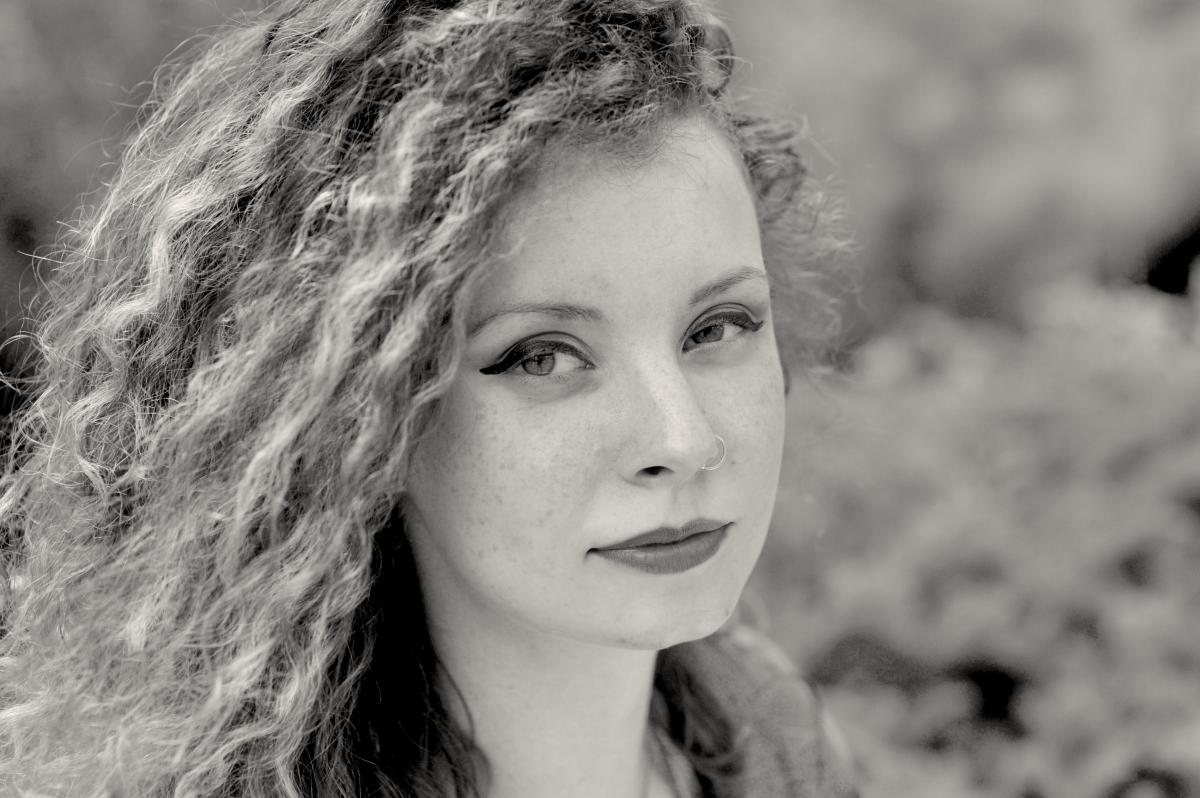 Heather McCoy
Sr. Designer, Partner & Production Manager at Red Sky
Former Designer & Production Manager of Creative Design Partners & McCoy & Associates.
Heather McCoy, is Sr. Designer & Project Manager of Red Sky Total Solutions. She helped develop the branding and graphics design behind Red Sky, by establishing project management protocols and assuming lead creative control of design assignments. Prior to Red Sky's formation in 2015, Heather was part of the company's predecessor entity, Creative Design Partners beginning in 2012, as a designer and project manager. Among other clients today, Heather has ongoing lead consulting duties for branding creative direction with the American Indian Chamber of Commerce of Oklahoma (AICCOk), The annual Gathering Business Summit, Citizen Potawatomi Nation, Leadership Native Oklahoma, Iron Horse Industrial Park and Foreign Trade Zone, Comanche Nation, The Worx Company, OKFootMD, etc. Heather enjoys music, painting, ceramics and MCM interior design.
Red Sky believes this collective capability can be focused on the great surge of tribal economic development throughout Oklahoma as well as its mainstream projects. 
We're proudly 100% Native-American owned and uniquely structured to serve our wide array of clients in both mainstream and tribal arenas. We're based right in the middle of Oklahoma City, a great location where we can be anywhere in the state in a day trip. 
Red Sky's affiliation with tribal-friendly and experienced construction companies can make a tidy, one-stop-shop solution. From logo design, web design, print capabilities, photography, to brand identity systems, social media support, & creative project management, Red Sky delivers. We know design. To see our work, view our porfolio page by clicking here.
We like to say we bring "Experience Not Experiments" to the table. Each of the principals in Red Sky has a history in real-life branding, graphic design, and construction. We also have seasoned staff and proven vendor alliances to further bolster our project work.
We at Red Sky have strong roots in building relationships with clients, making friends, delivering great work, and accomplishing great things. We so look forward to working with you!