Come visit us!
Looking for real world experience? Give us a shout about our Internship Program. Here, you'll gain hands-on marketing experience, portfolio development, self-promotional tools and more.
Contact us:
400 NW 23rd St. Oklahoma City, OK 73103
T: 405.641.8631
JOB LINE: Red Sky Total Solutions, located in Oklahoma City has an IMMEDIATE opening for a Graphic Design Intern
CITY: Oklahoma City
COMPANY: Red Sky Total Solutions
JOB DESCRIPTION: Accepting applications for Spring/Fall or Summer Semester Interns. Get real-time experience in Graphic Design, Print Advertising, Web Design and Marketing Content Creation as an Intern with Red Sky Total Solutions, a fast-growing Oklahoma City Metro Graphic Design Group.
This program is designed to offer hands-on experience to talented individuals seeking to work with graphic design companies, boutiques, ad agencies or organizations requiring advertising and marketing service skills. Proficient knowledge of current graphic applications and familiarity with Mac computers is required. During the internship, the intern will be asked to complete a self-promotion project for their future use and may also be assigned deadline driven support duties for graphic and design client projects. The intern will need to have reliable transportation to and from Red Sky, which is located in Oklahoma City. An allowance may be offered to offset travel costs to participants outside Oklahoma City.
HOURS PER WEEK: To be determined.
SALARY: Paid and unpaid internship programs available based on experience, availability, skill set and aptitude.
HIRING DEADLINE: To be determined.
CONTACT: If you have any questions about this internship or wish to apply, please contact Kevin McMillan at 405.641.8631, email your resumè and samples of your work to kevin@redskytotal.com, or upload your resumè and application in the links above. 
APTITUDE/SKILLS REQUIREMENT:
1. Intelligent and motivated with the ability to think critically and creatively.
2. Ability to confidently work with Adobe Illustrator, InDesign, Photoshop, Apple iWork/Microsoft Office, and WordPress on a Mac computer.
3. Genuine interest/capability in Web and Print Design Medias: Graphic Design for print, base- level web design knowledge and development/content creation.
4. Eagerness to learn about advertising and marketing.
5. Professional persona to represent themselves and Red Sky as this position may have periodic face-to-face and e-mail contact with Red Sky clientele.
6. A U.S. Citizen or permanent U.S. Resident.
7. Enrolled in a U.S. College or University as a full-time student during the 2017 Spring/Fall or Summer Semesters.
8. Majoring in one of the following: Graphic Design, Illustration, Technical Communications, Visual Communications, Telecommunications, Internet Administration/Web Page Design, Networking and Multimedia.
WHAT RED SKY OFFERS: For the right applicant, this position can be full time or part time, on school credit hours only. We are happy to accommodate your schedule. In return we can offer you a program with the following curriculum:
1. Complete a minimum of 8 weeks internship program.
2. We will ask you to maintain a daily log of projects completed.
3. We will ask you to participate in weekly performance reviews.
4. We will help you develop, design and complete and present multiple self-promotion projects during our Internship Program, including:
     - Updated Professional Resumè
     - Direct Mailer
     - Leave Behind Self-Promotion Piece
     - E-mailer Campaign
     - Updated Professional Portfolio
     - Red Sky Reference Letter
5. At the end of our Internship Program, you will be asked to develop a speculative new campaign for your portfolio, designed with an active Red Sky Client including mockups for:
     - New Company Branding
     - Image Brochure
     - Direct Mailer
     - Website Design
     - E-mail Campaign
ABOUT RED SKY TOTAL SOLUTIONS: Red Sky Total Solutions is a small-footprint print and web media graphic design firm of talented designers and consultants, with over 30 years of experience providing graphic design services to small-to-enterprise-scale businesses. We can partner with local, statewide, and national businesses, plus sovereign Native American nations, seeking fresh graphic design, talent and experience in branding, advertising and marketing. We provide high quality, innovative advertising and marketing solutions through traditional print and electronic advertising/marketing services including:
Graphic Design for Advertising and Marketing | Web and Mobile Web Design | Branding Identity | Public Relations | Photography | Retail | Exhibition Design | Packaging | Networking Strategy | Illustration | Visioneering/Design/Build | Idea Sharing and Resourcing. View our portfolio here: redskytotal.com/portfolio
INTERNSHIP APPLICATION:
Above, there is an option to upload your resume and internship form. To download our internship form, click here.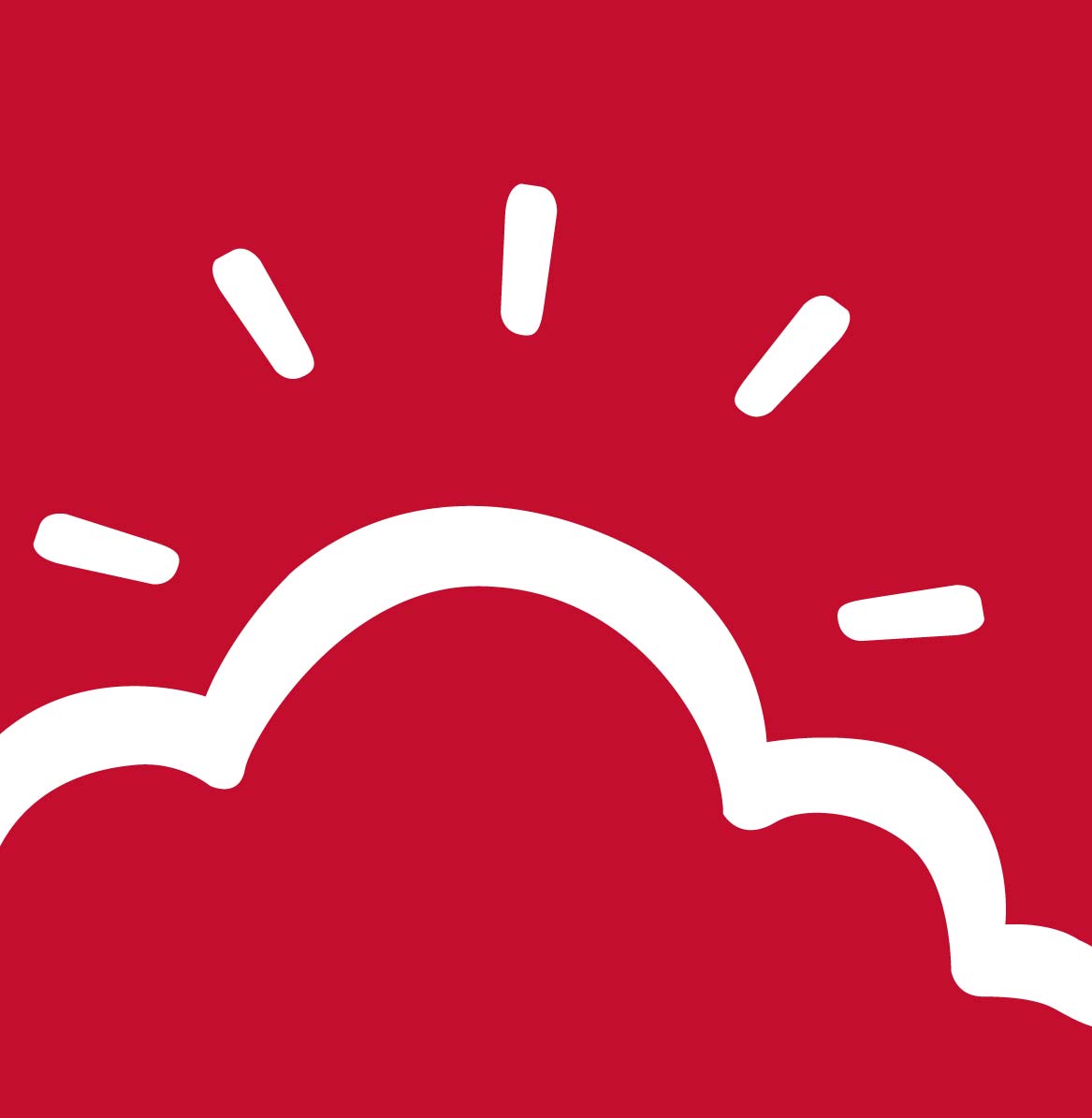 We felt the call to form Red Sky after years in mainstream business. Seeing the need for cohesive tribal marketing, cultural graphics and knowing the beauty of our culture, we truly felt compelled to bring our expertise to tribal development. Through working with the casinos, tribal governments and small native-owned businesses, we've made a name for Red Sky in Indian Country.