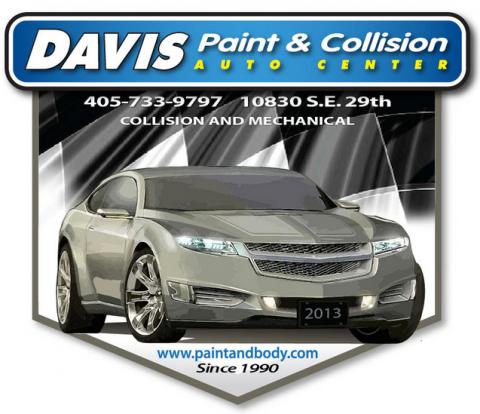 Davis Paint and Collision Centers
DAVIS PAINT AND COLLISION – Client was in need of a new coat of paint for this already established business. Project entailed logo design, brand positioning, and some sweet discounts on fender scratch repair for one of our vehicles. If anything, we can be flexible!
We felt the call to form Red Sky after years in mainstream business. Seeing the need for cohesive tribal marketing, cultural graphics and knowing the beauty of our culture, we truly felt compelled to bring our expertise to tribal development. Through working with the casinos, tribal governments and small native-owned businesses, we've made a name for Red Sky in Indian Country.