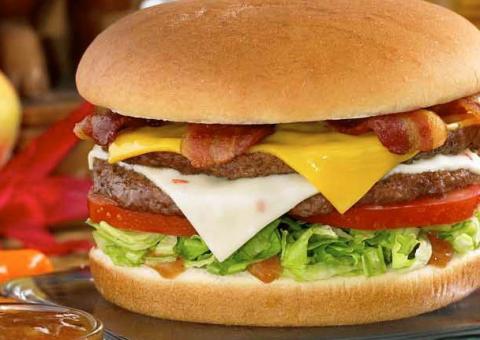 Sonic - Island Fire Burger
SONIC DRIVE-INS / SONIC CORP. 2 – As part of the extended tenure with Sonic, tons of national ad-level food photography was a given. Developed with stylists, photographers, and cinematographers across the country, our resident Management creative has more than two decades of capturing stellar food imagery.
We felt the call to form Red Sky after years in mainstream business. Seeing the need for cohesive tribal marketing, cultural graphics and knowing the beauty of our culture, we truly felt compelled to bring our expertise to tribal development. Through working with the casinos, tribal governments and small native-owned businesses, we've made a name for Red Sky in Indian Country.